Power flushing services to homes in Fareham and surrounding areas of Portsmouth and Southampton by reliable plumbers.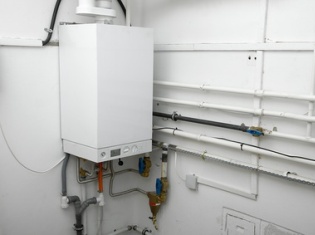 Corrosion in your central heating boiler can build up and create a sludge that can affect the efficiency of your system. With correct cleaning, the system can be return to normal operating conditions very quickly.
Coverage of Fareham and local areas
100% satisfaction guaranteed
Cost effective and safe solutions
Reliable and friendly team
James & Withers offer one of the most competitively priced power flushing services in Fareham and nearby areas. This deep clean is designed to clean your central heating and have it returned to normal efficiency in a cost effective manner.
Affordable power flushing services to central heating systems in Fareham and surrounding areas. Call today for a free quotation.