Landlord safety checks by professional plumbers across Fareham and the surrounding areas of Portsmouth and Southampton.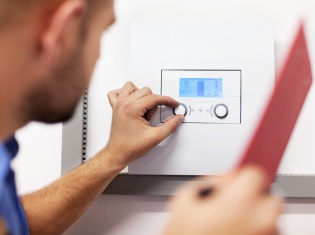 As a landlord, it is highly important to have a regular annual inspection of all gas supply and appliances within your property. All inspections must be carried out by registered gas engineers such as James & Withers.
Failure to carry out this task could result prosecution and a fine of up to £25,000 by the HSE (Heatlh & Safety Executive).
Cost effective solutions
Regular or one-off inspections
Coverage of Fareham and nearby areas
Reliable and fully trained team
Landlord safety certificates to properties across Fareham and surrounding areas. Call today for a quotation.